Koya road, Across To Hamrin Bank, ERBIL , KRG , IRAQ
Everyday 8 AM to 2 PM Friday Off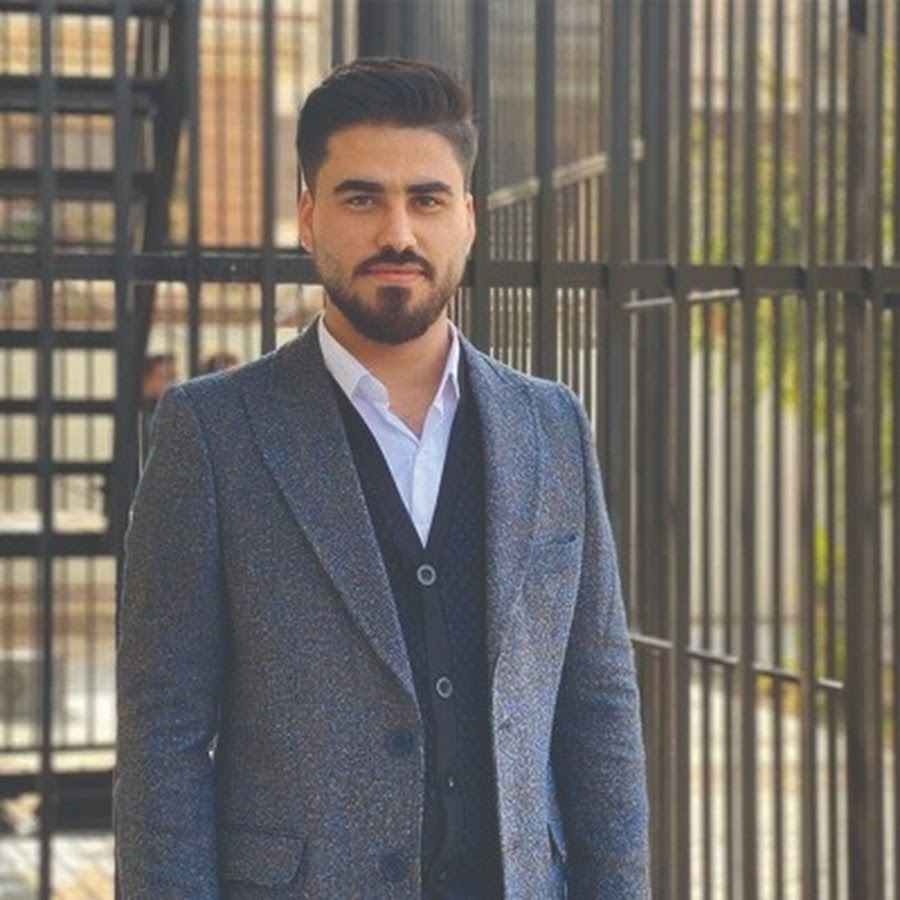 Email:
hamzananakalye@gmail.com
About
As a teacher, my primary responsibility is to facilitate learning and growth in my students. I work to create a safe and inclusive classroom environment where students can feel comfortable expressing themselves and engaging in the learning process.
Qualification
He is then a bachelor's teacher and typically requires a bachelor's degree in education or a related field. This degree provides teachers with specialized knowledge and skills in their subject area or teaching mathematics.
October 2019 - Now
Mad Institute
September 2017 - Mathematics
Soran Univeristy
Experience
* Unapologetically Ambitious by Shellye Archambeau
* Designing with the Golden Ratio
* MATLAB 2018 Essential Training.